At Radical Solutions we put the power of choice in your hands. As an energy consultant we take the guesswork out of managing your energy services. We specialize in bringing cost stability and clarity to the ever changing electric and gas marketplace. Through our customized daily 'RFP' process we source the best wholesale rates from our suppliers daily. Let our team of experts go to work for you!
Have more questions? Contact us directly, or visit our FAQ page
DAILY RFP
Every day we challenge our suppliers to provide us the most competitive rates they can. Radical Solutions is not beholden to just 1 or 2 suppliers. We challenge the largest electric and gas suppliers to deliver the best rates upfront. When they compete daily, our customers win.
CUSTOM PRICING
Not all businesses are the same. For our clients that span several states, are multi-location businesses, or have high electric or gas usage we gather historical usage data and give our suppliers an opportunity to compete beyond their daily best.
INVOICE AUDITING
No matter what your size, or the plan you choose our team will review your current invoices to ensure your only paying for necessary charges. Don't let those 'other' charges creep into your bill. Sign up with Radical Solutions and our invoice auditing is free of charge for the life of your contract.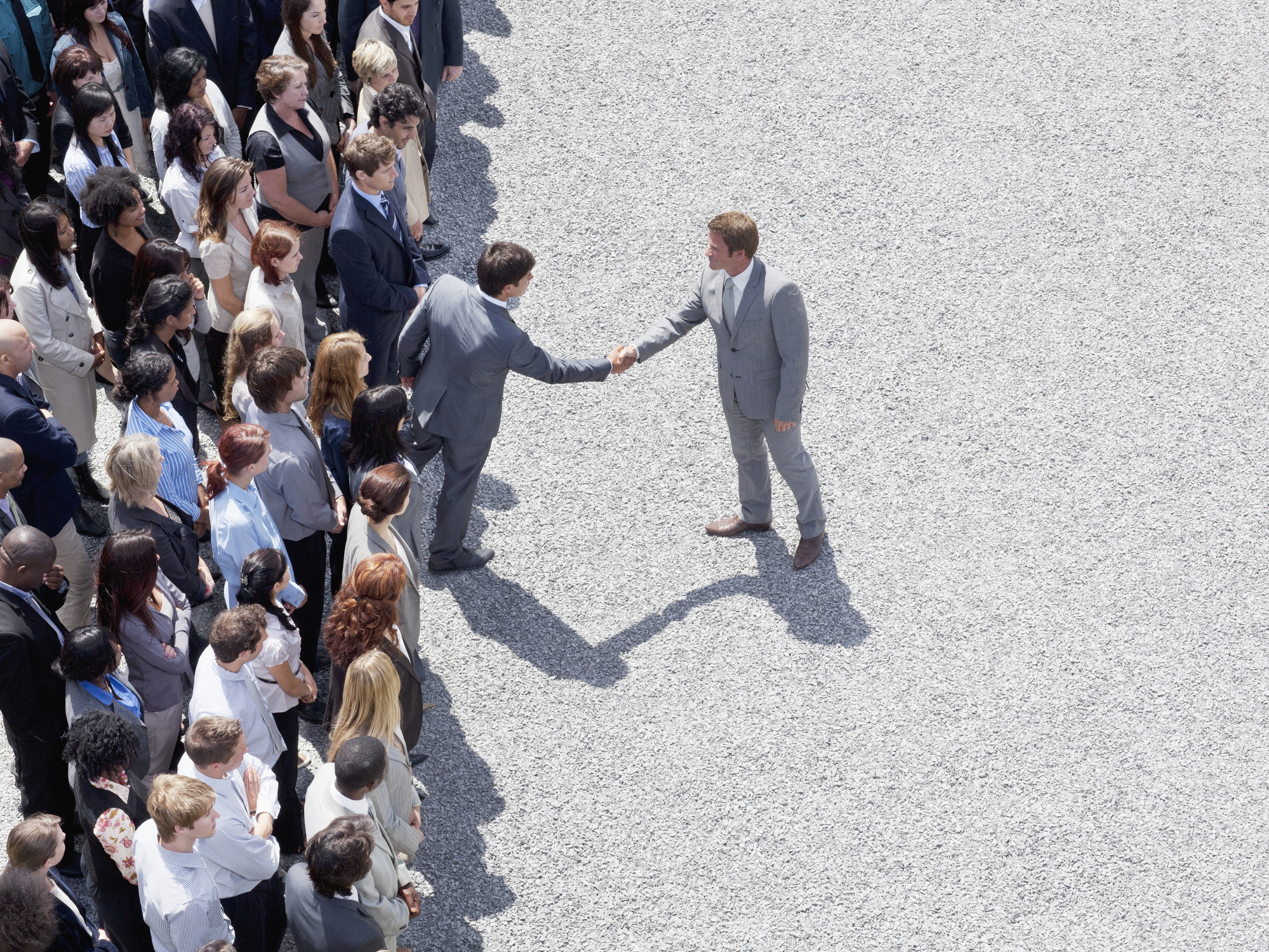 Unlock the power of group purchasing. Many small businesses simply don't consume enough electricity to drive value leveraging competitive energy markets. Now we have you covered!
Radical Solutions will work with your parent company, organization, association, or group to create a custom plan designed to educate, engage, and develop a strategy with your members on available options.
Once we have met the group, we will bring the collective usage back to our suppliers to bid for the aggregate energy usage. Once we secure the most competitive supplier we will work closely with each member on individual enrollment.
Curious if your group can benefit? Contact us below